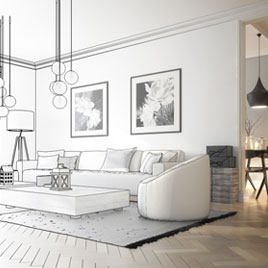 Procurement
Secure product at pricing most often not available to you as an independent designer! Our goal is to allow you as an independent designer product accessibility only available to bigger firms. Remain in charge of your business's bottom line. We will provide you with estimates, allowing you to control your margins and bill your client directly. We place your order and receive it in our warehouse and let you know when it's arrived! Need it delivered? We can do that too!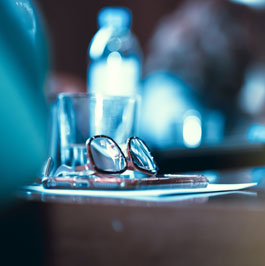 Conference Room
Present your beautiful design in a beautiful space. Enjoy our member conference room and use our big screen for your presentations. Access free wifi and enjoy a complimentary drink station for your guests with seating for 8.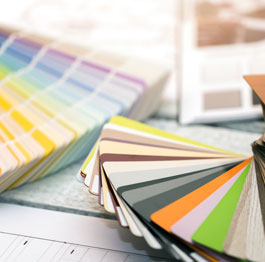 Workstations
Bring your designs to life by taking advantage of our workstations. We give you a quiet place to design all while staying close to the resources that keep your creative ideas flowing.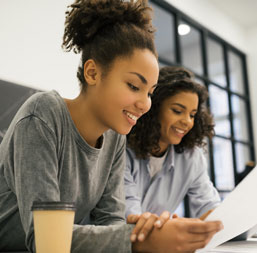 Classes
We offer classes, trunk shows, vendor guest speakers, continuing education courses, and more! Stay on top of industry trends while networking with other designers in your area.