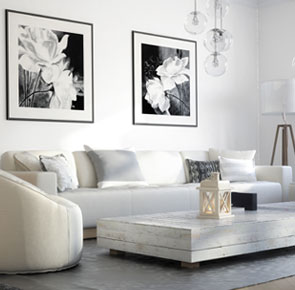 Furnishing Library
Purchase like a designer, no more buying off the retail market. Furnish any space while increasing your margins too! Let us help you with furnishings with To The Trade pricing only available to members. With our incredible assortment for you to choose from, you will find everything to accommodate your clientele while improving your bottom line.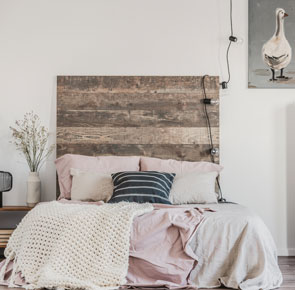 Fabric Library
Our Fabric Library brings your designs to life. It offers an incredible variety of fabric options from lead designers and manufacturers typically not available to the general public. Our library is tailored to your custom needs, from drapery to upholstery and everything in between.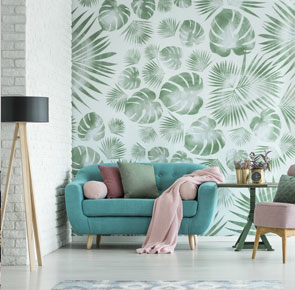 Wall Coverings
Wallpaper to wainscoting, our selection of wall coverings can meet all your design needs. Find a variety of options to complete any space.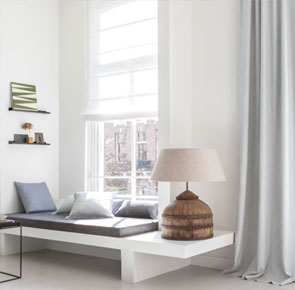 Window Coverings
Window coverings are an intricate part of each design. Whether you are dealing with blinds, drapery, or hardware, we have the resources you need to complete this aspect of your project. With your preferred membership card, you will have access to our vendors for all your install needs.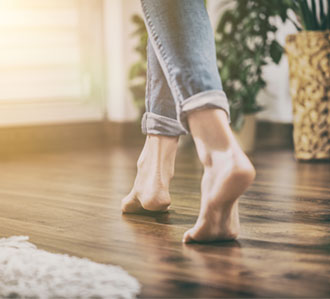 Flooring Sample Room
We have all your flooring needs in one stop: tile, hardwood, LVP, and carpet. Regardless of your client's style, our selection is sure to impress even the most particular client. With your membership card, you'll have direct access to our preferred vendors for all your install needs.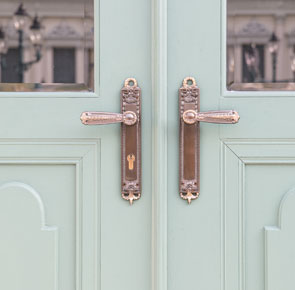 Hardware
Are you looking for drapery hardware, door hardware, cabinetry hardware, or bath hardware? Our extensive library is sure to have everything you need to complete your design.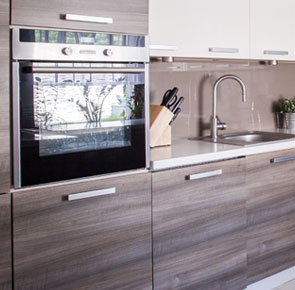 Cabinetry samples
We have a wonderful selection of color and species samples that allow you to make the best decision regarding the cabinetry in your design. We can connect you with preferred vendors that can help you complete your cabinet needs.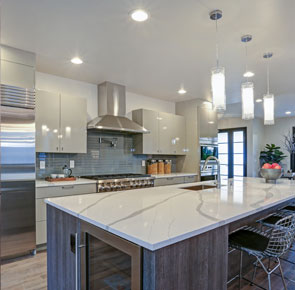 Countertops
Come see our library selection of countertop options including quartz, granite, and solid surface. We work with preferred vendors that allow you and your client to see the slabs in their fullest form if sampling doesn't do the trick.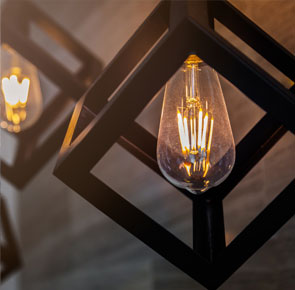 Lighting
The jewelry for every design. Our manufacturers give you incredible product access. So many ideas, so many vendors!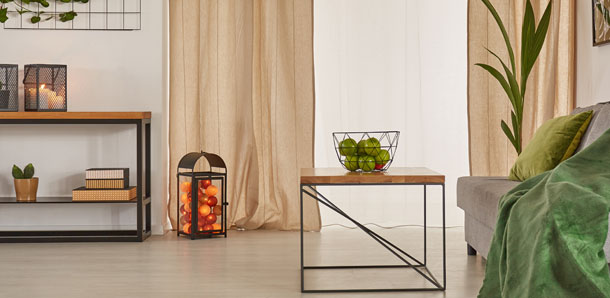 Accessory Library
Accessories are the frosting on the cake. Complete any space with our incredible selection of interior design extras. Pick from a wonderful variety, all in one convenient place.